HCPC Appraisal Technology & Support Services for registered Allied Health Professionals
Services for HCPC Registered Healthcare Professionals
MEDSU provide a complete infrastructure of services and products to meet the renewal requirements of your HCPC registered professionals, whilst ensuring your organisation upholds best practices in support of your employees.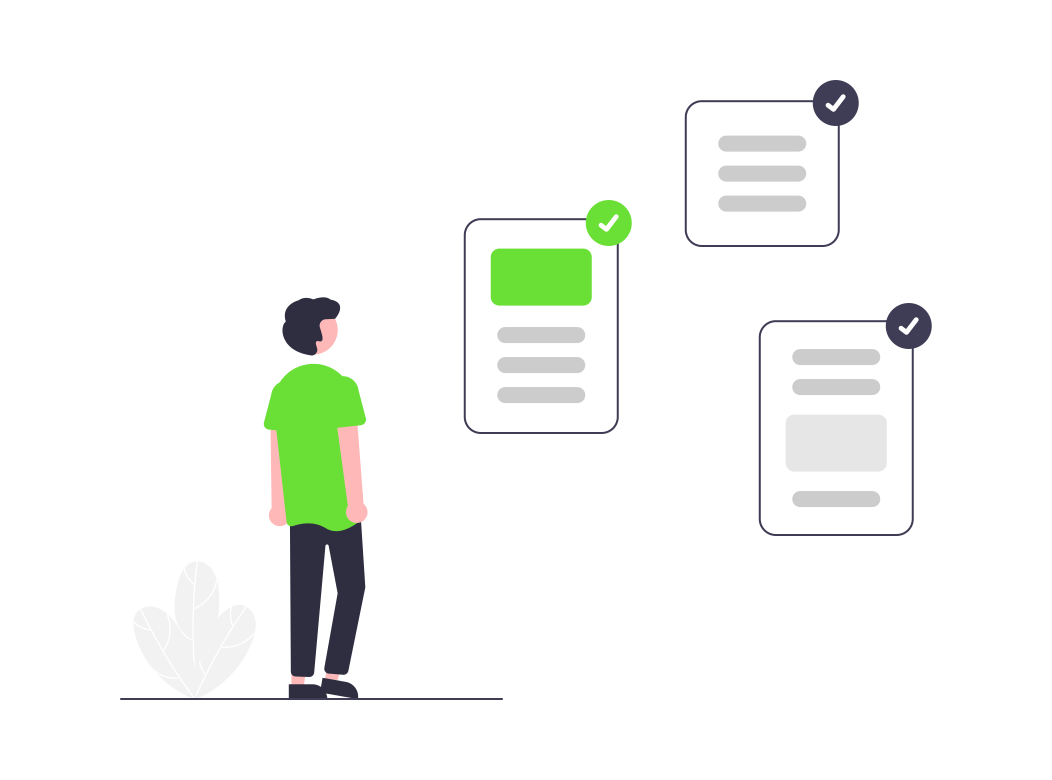 For
Employing

Organisations
We help healthcare organisations evidence best practices to meet the requirements of supply framework agreements and CQC Regulation 18 for the support of your HCPC registrants. We offer an enhanced HCPC Appraisal Review for individuals requiring additional support.
Services for AHPs & Organisations
E-Portfolio
Easy to collate key information and evidence online and on the move ready for HCPC appraisal.
View Progress
View progress of CPD evidence against targets easily to ensure registrants stay on track for renewal.
Share
Review portfolios, conduct HCPC Appraisals, prepare HPCP CPD Audit Reports and evidence CQC Best Practice.
Professional support for all AHPs
& Healthcare Organisations
We can support the regulatory requirements for all HCPC registered professionals.
Chiropodists / podiatrists
Operating department practitioners
Practitioner psychologists
Prosthetists / orthotists
Speech and language therapist
Understanding CQC Regulation 18
Sufficient numbers of suitably qualified, competent, skilled and experienced persons must be deployed in order to meet the requirements of this Part.

Persons employed by the service provider in the provision of a regulated activity must—
A) receive such appropriate support, training, professional development, supervision, and appraisal as is necessary to enable them to carry out the duties they are employed to perform,
B) be enabled where appropriate to obtain further qualifications appropriate to the work they perform, and
C) where such persons are health care professionals, social workers, or other professionals registered with a health care or social care regulator, be enabled to provide evidence to the regulator in question demonstrating, where it is possible to do so, that they continue to meet the professional standards which are a condition of their ability to practise or a requirement of their role.
If you are interested in finding out about our services, please get in touch
MEDSU Ltd, Suite 129 Communications House, 9 St Johns Street, Colchester, Essex,
CO2 7NN
International:
+44 (0) 207 183 9544
UK Freephone:
0800 689 9434
UK Company Number 08220779  |  © Copyright MEDSU 2022