RESPONSIBLE OFFICER SERVICES
PROFESSIONAL ADMINISTRATION
Complete Infrastructure for Healthcare Governance and Professional Support
Our Mission:
Empowering and Supporting Healthcare
Professionals and Organisations since 2011.
Our Vision:
Transformation of Global Healthcare Governance
through our open infrastructure.
MEDSU is a specialist provider of services and products for Healthcare Organisations
and Professionals.
Committed to improving patient safety and quality of care. Adding value and delivering transformation through innovation and sustainability.
Meeting the support, governance and regulatory needs of healthcare professionals and organisations
of all sizes.
Whether you're an individual healthcare professional, an independent clinic, a professional staffing agency, or a multinational hospital organisation….
We can help you scale new heights.
For Healthcare Organisations:
Complete outsourced governance solutions or hybrid solutions with just the products and services you need to complement your in house team. Governance and Quality the way you want it.
For Healthcare Professionals:
Unrivalled levels of support and technology to empower you and support your career. Portable resources that you can take from job to job in any organisation, always free to access.
Tech Developers…. Process Managers……. Meticulous Administrators …..Outsourcing Contractors…..Education Providers…..Professional Community…. Healthcare Consultants…..Governance Experts….Disruptive innovators….
Sustainability Champions
Greater than the sum of our parts….. we are all this and more.
A rich environment of resources and support for healthcare professionals. 
A flexible infrastructure for healthcare organisations. 
An infrastructure that's available on demand.
TECHNOLOGY AND INNOVATION
Cutting edge tech that people love to use.
A sophisticated, ISO27001 compliant, cloud-based infrastructure for healthcare governance, with functionality and refinement equal to that of the biggest tech companies in the world. Powerful tech delivered via beautifully designed, intuitive user experience and functionality.
The value of Governance tech directly correlates with how accessible and easy to use it is.
Sophisticated Tech that's a headache for people, or tech that's easy to use but not powerful enough for the job…… are both equally useless.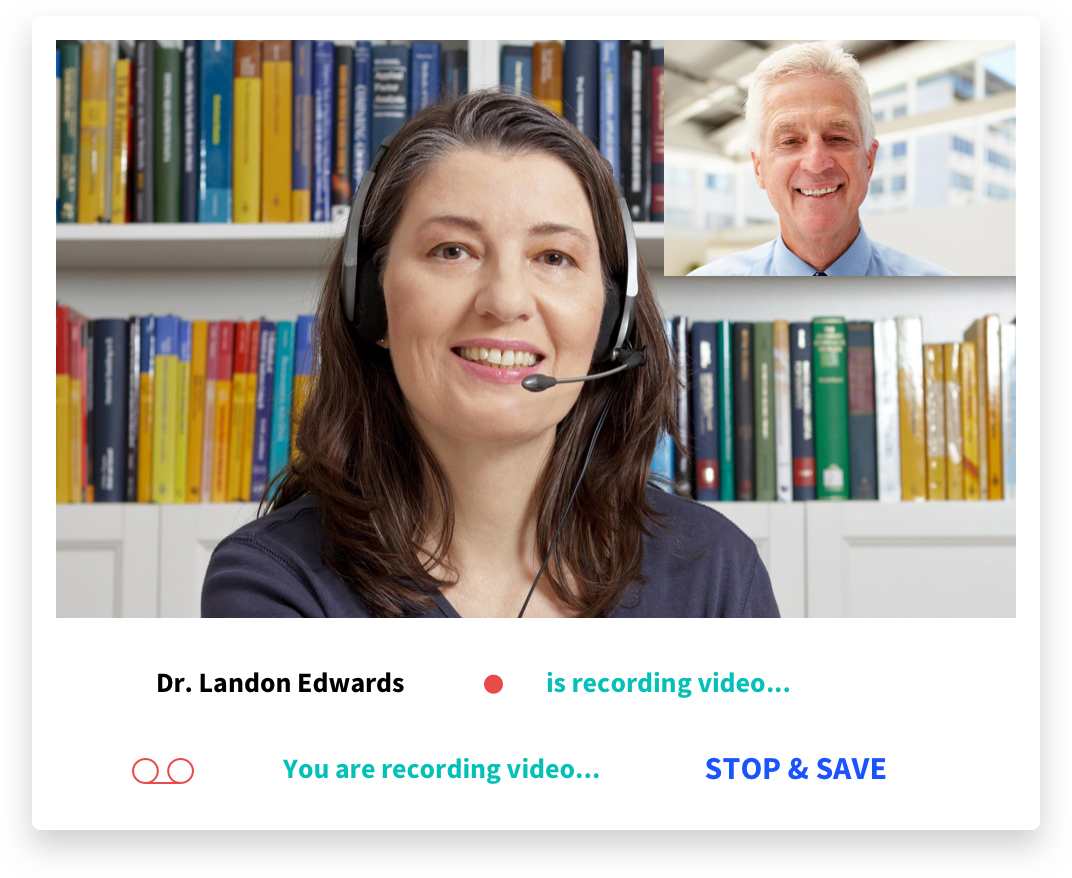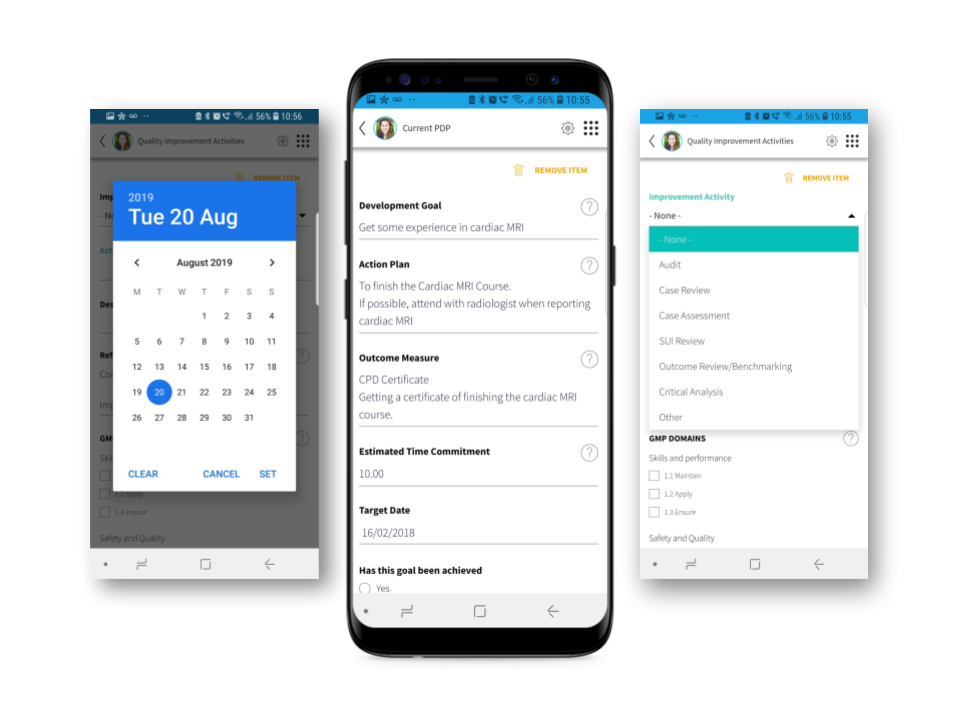 We create some of the best governance tech there is…try it.
An ecosystem of advanced cloud applications beautiful to look at, a dream to use with the power and sophistication to get the job done. The MEDSU Governance platform is a true multi-user environment with granular control.
Interested in more detail about our ecosystem of Applications and Mobile technology, and to find out why we are streets ahead of other tech providers….
ADMINISTRATION AND SUPPORT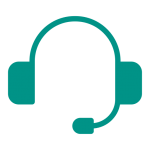 Professional Administration and Process Management
ISO9001 accredited administrative services that take the strain out of running things. Starting and maintaining governance and compliance systems in-house can be demanding on resources, costly and overall, can be a distraction from patient care and core business activities.
MEDSU provides a professional administration and support infrastructure including, ISO 9001 process management, quantitative audit, data reporting, NHS England inspection and review preparation, and helpdesk and remote support services for healthcare organisations and their professionals.
Find out more about how MEDSU's efficient and comprehensive administration and support services help organisations and individuals stay on track.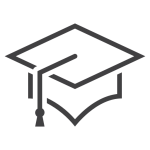 CPD and Training Programs tailored to your needs
Training for Healthcare Professional Appraisers and assessors, Responsible Officers and Revalidation Assessors, Fitness to practise investigation, case management, remediation and supervision.
We deliver novel and engaging training to impart the right skills and mindset to those working in healthcare governance.
We also provide refresher training, quality review and audit to ensure that your governance teams and systems continue to function optimally.
ENVIRONMENTAL & SOCIAL RESPONSIBILITY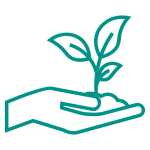 "It was the best of times, it was the worst of times,
it was the age of wisdom, it was the age of foolishness."    
A Tale of Two Cities
Charles Dickens 1859
We live in a new Age of Enlightenment…astounding levels of progress have delivered benefits and freedoms hitherto unseen…..yet our impact on the planet has brought us to a precipice
Effective and responsible use of resources has never been more important. Humanity needs to achieve more with less impact.
MEDSU's core commitment to an environmentally sustainable approach is good for patients, professionals and planet alike.
Doctor Satisfaction – Patient Safety
Regulator Confidence – Productivity
Quality Assurance
Time to focus on what matters
Travel Expense – Administrative Costs
Training Costs – Conflict of interest
Lost core business hours
Carbon Footprint
Get in touch…we're here to help.
If you have an enquiry regarding our services and support for organisations or doctors, please do reach out and get in touch with us.
We're here to help.
MEDSU Ltd, Suite 129 Communications House, 
9 St Johns Street, 
Colchester, 
Essex, CO2 7NN
International:
+44 (0) 207 183 9544
UK Freephone:
0800 689 9434
UK Company Number 08220779  |  © Copyright MEDSU 2022